About Our Quality Outdoor Heating Guides and Reviews 
Your Ultimate Outdoor Heating Resource
The Journey to Our Outdoor Heating Guides and Reviews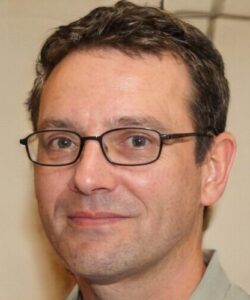 As the world around us changed due to COVID, I found myself reevaluating what truly mattered. With lockdowns, restricted social activities, and a growing disconnect within my family, it became clear that a change was necessary.
Being confined indoors, unable to travel, and faced with cold weather, the days seemed to blend together in an unhealthy pattern. That's when I realized that outdoor heating could be the solution to revitalize our connections and create a more enjoyable environment.
Despite being technically savvy, I found the research process for outdoor heating to be overwhelming. However, once I identified the best solution for our needs, our family dynamic transformed. We began spending quality time outdoors, playing games, and connecting on a deeper level.
As COVID restrictions lifted, we welcomed friends over and continued to strengthen our connections. The newfound joy of using our covered patio as a warm and inviting space during cold weather inspired me to develop this website.
Leveraging my research and technical skills, I developed content to help others save time and make informed choices about outdoor heating. Along with a team of researchers, we provide comprehensive guides and reviews on the Best Outdoor Heating website for home, recreation, and even pet heating solutions.
My hope is that our outdoor heating guides and reviews will simplify your decision-making process, alleviate any sense of overwhelm, and assist you in finding the perfect solution for your unique needs.
Sean Wilson
The Research Process Behind Our Outdoor Heating Guides and Reviews
My team and I dedicate weeks to conducting extensive background research to expand our knowledge of outdoor heating. This includes scouring the internet and consulting with experts like retailers and manufacturers.
We analyze online ratings from verified purchasers and assess the pros and cons of various heaters. Our buyer's guides and product reviews compile all this information into an easy-to-understand, comprehensive resource, conveniently accessible in one place.
Moreover, we strive to ensure that our reviews cover products that are currently available, despite supply chain issues. We will continue to monitor product availability and update our recommendations accordingly.
Please don't hesitate to contact me if you have any feedback on our reviews or suggestions for items, product types, or information you would like us to review.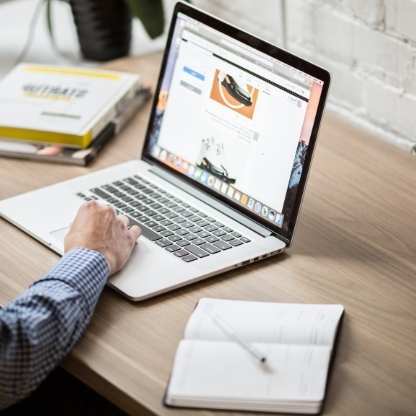 Stay Informed on the Latest Outdoor Heating Research
Join our free email list to receive updates on our latest outdoor heating research guides and reviews. Simply enter your details below, and we'll keep you informed about new content via email as it becomes available.
Subscribe to Stay Updated of Outdoor Heating Guides and Reviews
Buyers Guides
Making outdoor heating background research quick and easy for:
Latest Reviews
Discover the best outdoor heaters for 2023 including the pros and cons and top tips:
Best Garage Heaters
Best Backyard and Garden Heaters